CAAAV collaborates with media outlets and supportive media makers to amplify the struggles and organizing efforts of low-income Asian immigrant communities.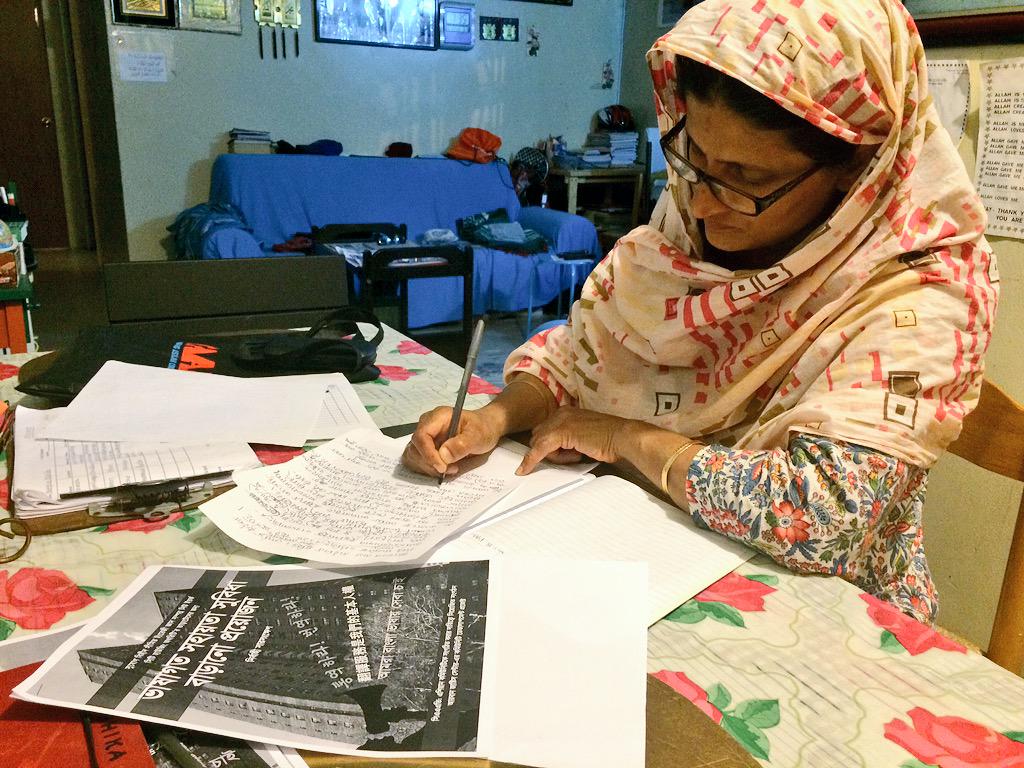 In the media section, you can explore:
We do our best to update our media content. However, for the most up-to-date news on CAAAV's projects, like our Facebook page or follow us on Twitter.
Also, don't forget to SIGN UP NOW for our e-mail updates to stay informed.